Share
WANT A SAFARI ATMOSPHERE?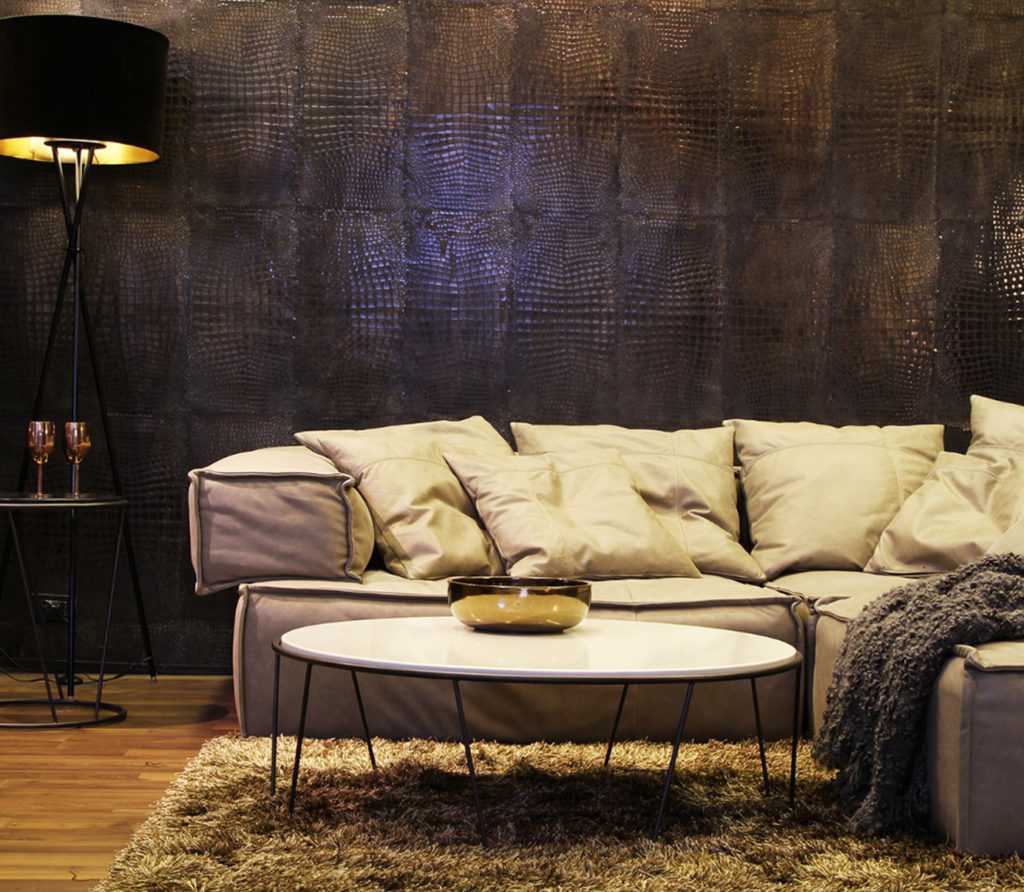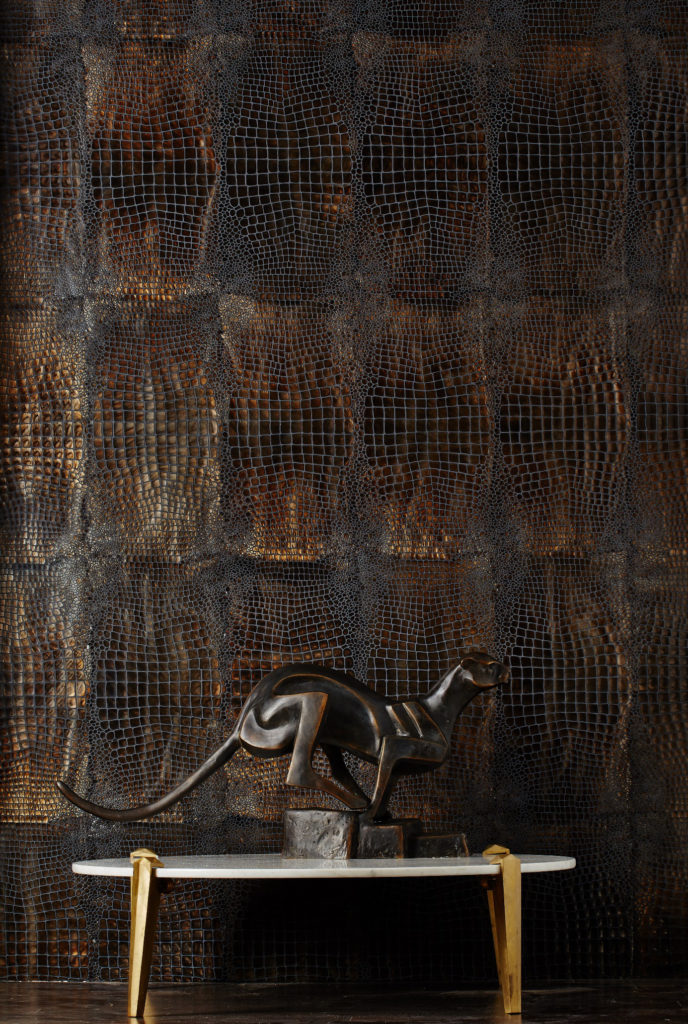 Elegantia introduces you to the SAFARI range of its new generation mosaic collection. A tribute to one of the most wonderful regions of Africa
The SAFARI range is inspired by the majestic beauty of the Serengeti Plain in East Africa, stretching from southwestern Kenya to Tanzania. The vast savannah and migration routes of the Serengeti are rich in colors and patterns, evoking images of a romantic story.
These new generation mosaics are made with innovative technologies and unique manufacturing processes that make it possible to create patterns that were once considered too complex.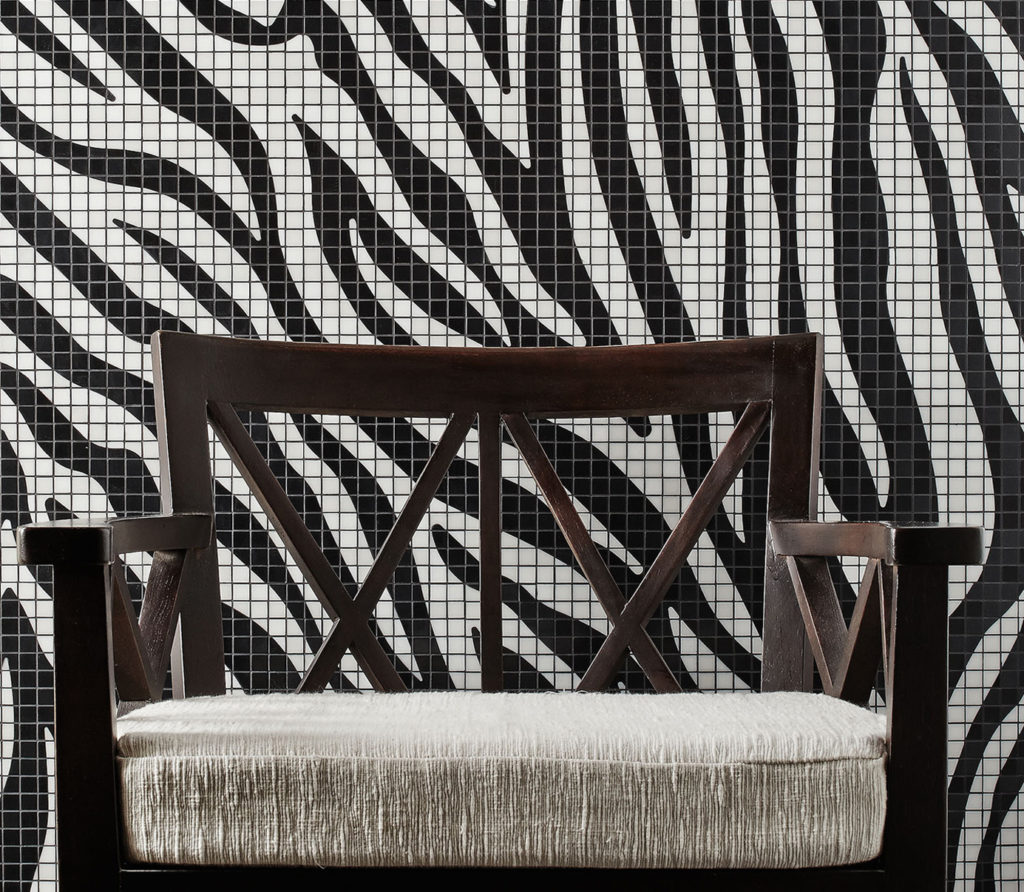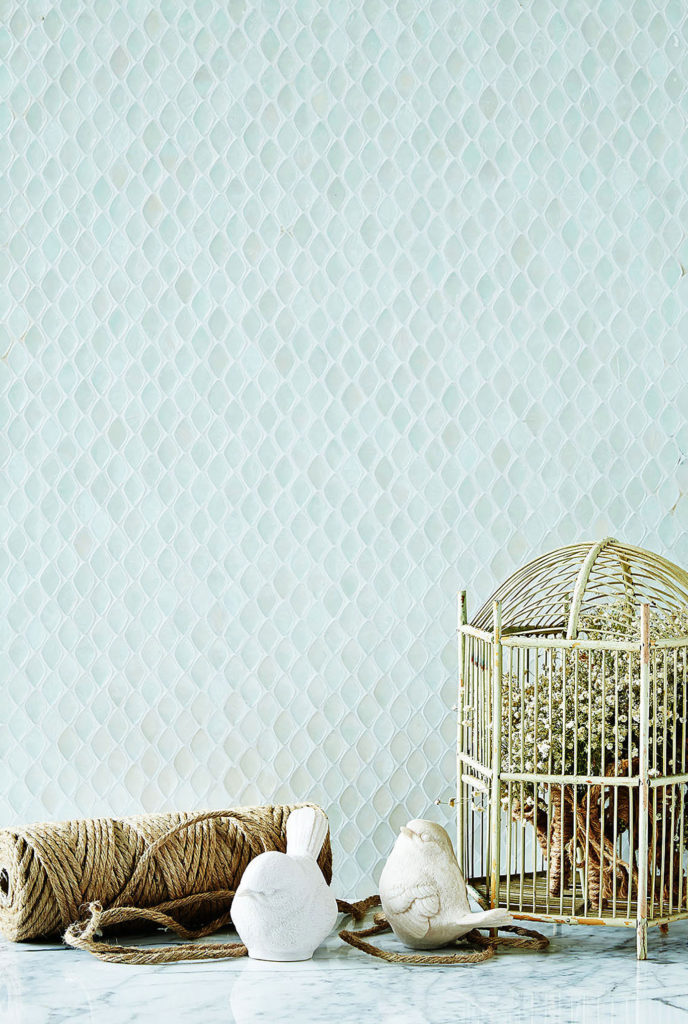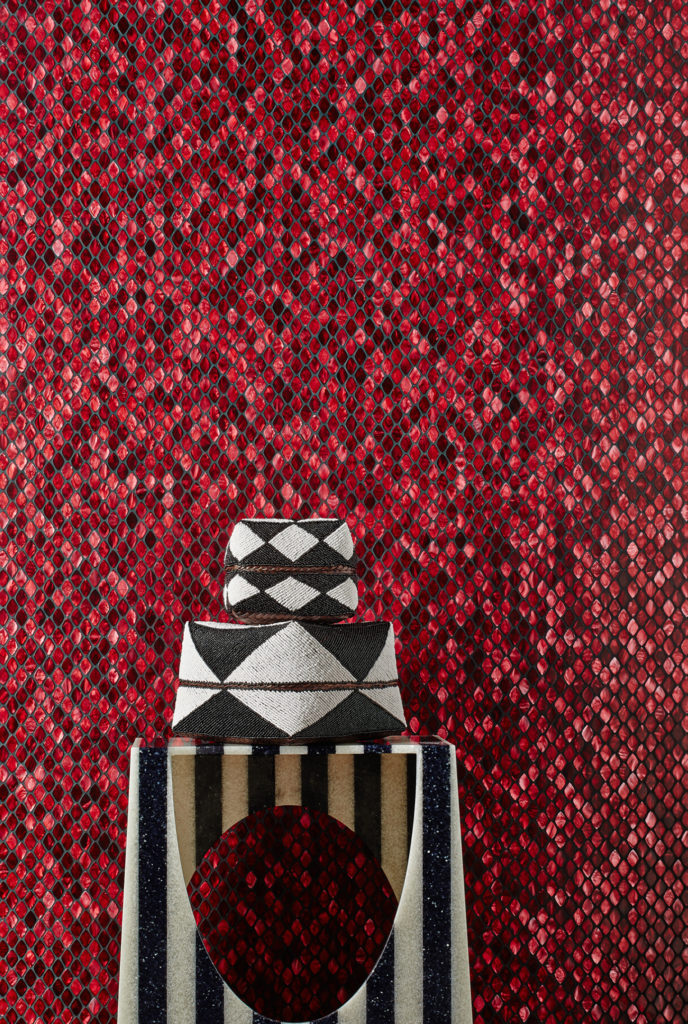 A wide range of luxurious shades and infinitely reproducible patterns make the SAFARI mosaic an added value to your design project